Quality and Efficiency are the roots for success
ISE company is established in Klaipeda, Lithuania. Company is well known for delivering qualified workforce personnel and turn-key solutions for industrial and shipbuilding projects internationally. We are focusing on high quality services delivery, which is supported with our training, testing & certification centers in Lithuania and Ukraine.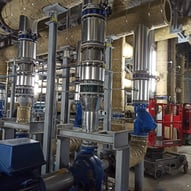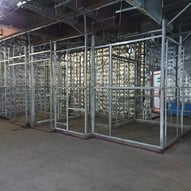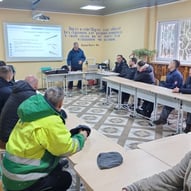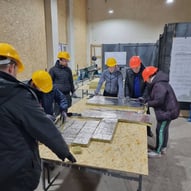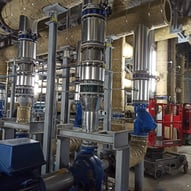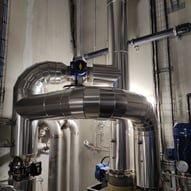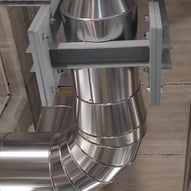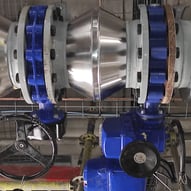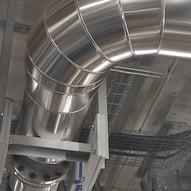 Efficiency and quality are the key for success
ISE is focusing to deliver excellent results and complete satisfaction to our customers. We are looking for long-term based cooperation with recurrent projects in the future. This is our goal.
We understand that in order to reach this goal we must put all our efforts in establishing convenient and reliable working concept and to be flexible and communicative in solving any kind of problems which can occur unexpectedly in projects environment, Whether it would be schedule delays and extra resources would be needed, or specific work tasks where special skilled personnel is needed – we are here to become your partner and take your burden on our shoulders and serve all your needs in best manner.
We have a wide portfolio of services
Highly skilled and motivated team of professionals for your workforce needs in own projects.
Specialised engineering services for marine industry.
Turnkey deliveries of piping, insulation and cladding, HVAC and other for industrial projects.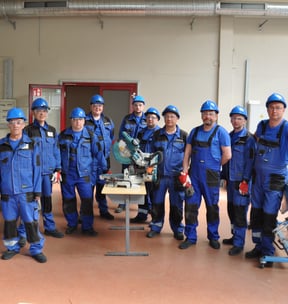 Training, testing and certification services for your employees to increase their competences.
With quality towards sustainable future
We have made quality our habit. It's not something that we just strive for – we live by this principle every day. While most of the things about the creative process will be forgotten, the excellence of our products and services will be remembered.
Our long-term goal is to participate in projects which are contributing only to sustainable energy development, and industries which contributes to circular economy solutions, in such way we can leave our footprint in making all our home planet cleaner. We alone may not make a huge impact, but all together we can do it – what if not us and not now.

Sivergy is an international team of professionals with multiyear experience in energy, industry, and other important sectors.
Cooperating with Sivergy team we are improving our sales and business development activities in export markets through whole Europe and beyond with special focus on workforce and turn-key services delivery for energy and industry sectors.
Ensuring smooth communication is our top priority.
© Industrial systems & engineering 2022